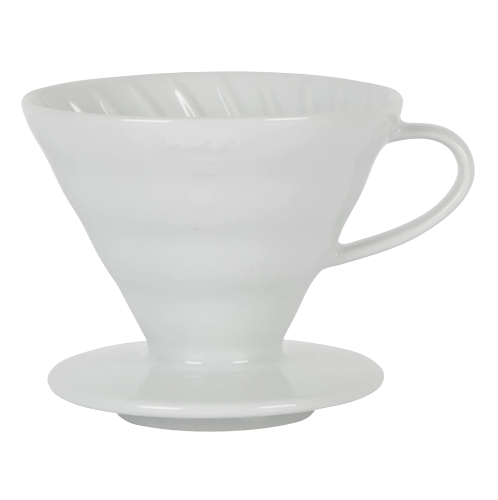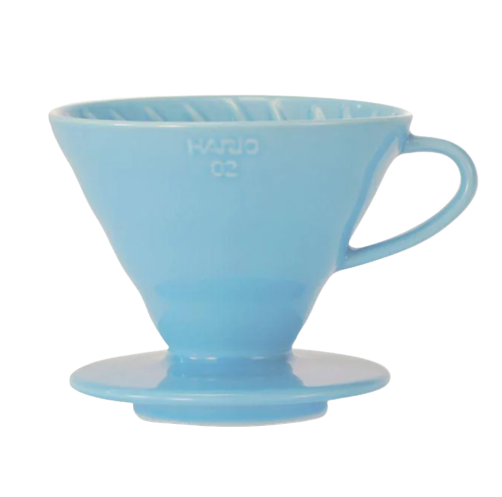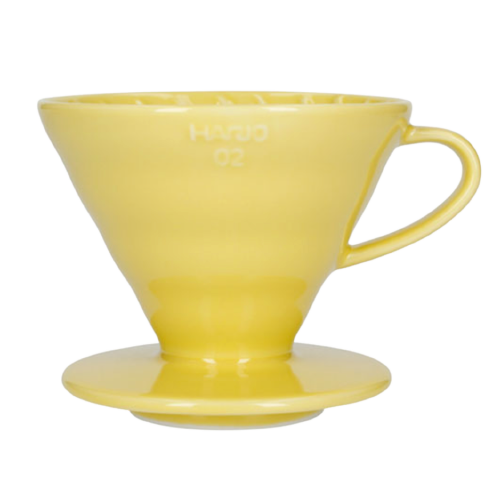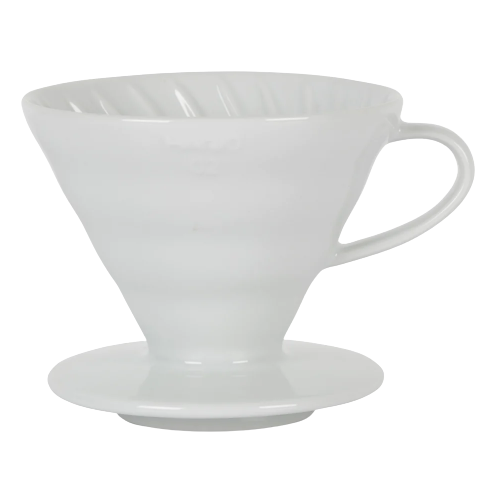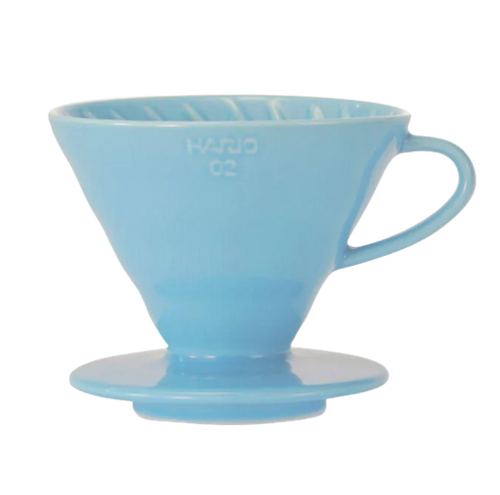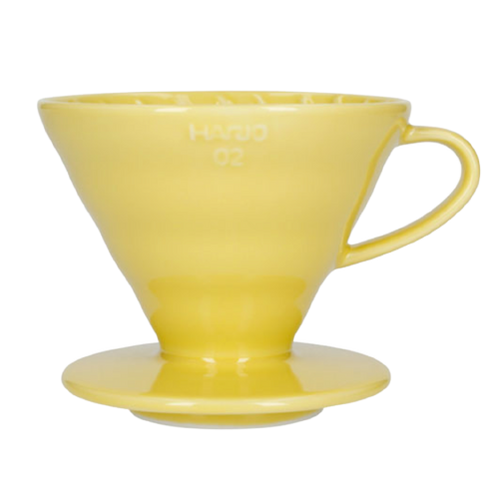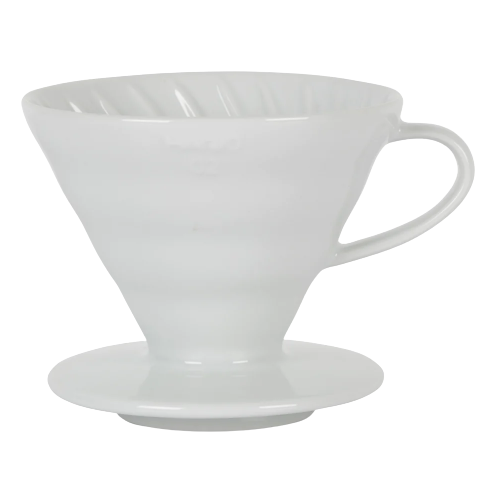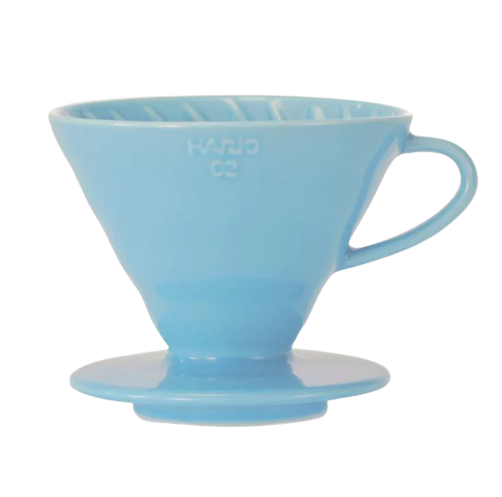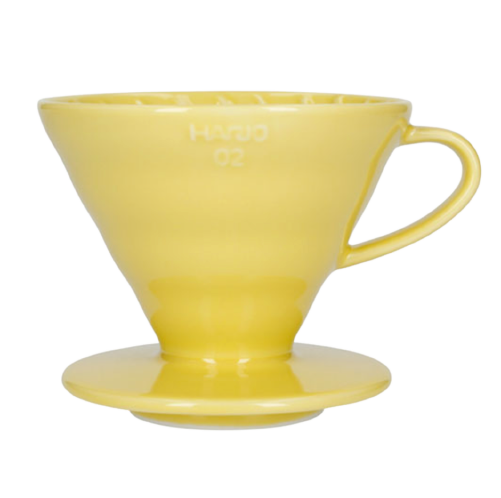 HARIO V60
CERAMIC DRIPPER
Award-winning HARIO V60 Ceramic Dipper will be a perfect partner on your coffee journey. With its cone shape and sprial ribs, it will help you brew the tastiest V60 coffee to give you the tasty boost you need....
WHY
ARE WE
SPECIAL ?
WHY
WAKULI?
The coffee industry is f*cked up. We are changing that. How? By investing in quality. This way the farmers get more money and the planet better care.
YOU GET TOP NOTCH BEANS.
All our beans are the highest quality, specialty grade.
LIGHT ROAST, MAXIMUM TASTE.
We roast our coffee light, so you get to enjoy all the flavour.
YOUR COFFEE IS ALWAYS FRESH.
Specialty coffee tastes best a few weeks after it's roasted.
TRY OUR COFFEE SUBSCRIPTION
TRY OUR COFFEE SUBSCRIPTION
TRY OUR COFFEE SUBSCRIPTION
TRY OUR COFFEE SUBSCRIPTION
TRY OUR COFFEE SUBSCRIPTION
TRY OUR COFFEE SUBSCRIPTION
TRY OUR COFFEE SUBSCRIPTION
TRY OUR COFFEE SUBSCRIPTION
TRY OUR COFFEE SUBSCRIPTION
TRY OUR COFFEE SUBSCRIPTION
TRY OUR COFFEE SUBSCRIPTION
TRY OUR COFFEE SUBSCRIPTION
TRY OUR COFFEE SUBSCRIPTION
TRY OUR COFFEE SUBSCRIPTION
TRY OUR COFFEE SUBSCRIPTION