The more people drink Wakuli, the more coffee farmers we can help. That's why every time a friend joins Wakuli, you get a free bag of coffee. And to make it even better - they get their first bag free, too. Read how it works below.
STEP 1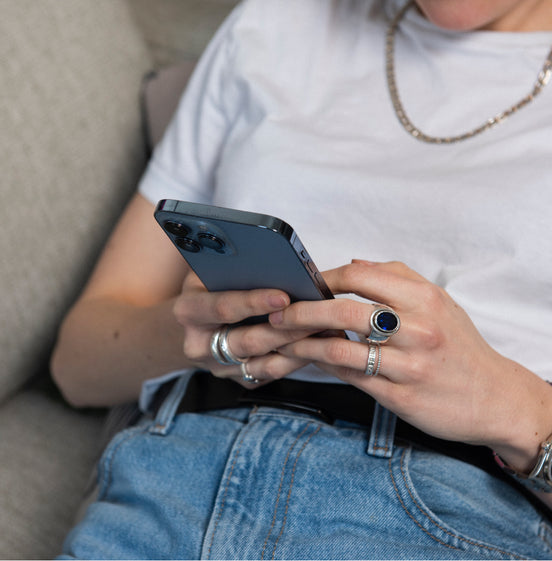 STEP 1
Go to my.Wakuli and click on 'Share Wakuli with friends'. You will get a personalised code from us.
STEP 2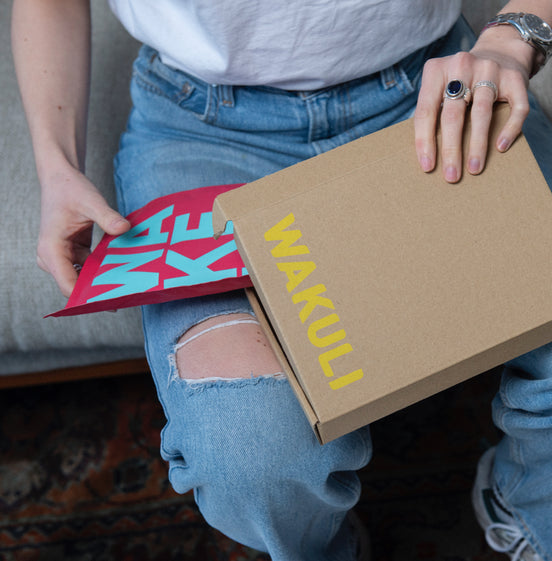 STEP 2
Share this code with a friend, grandpa, neighbour or aunt. They get their first delivery for free and you get a free bag of coffee from us. Win-win!