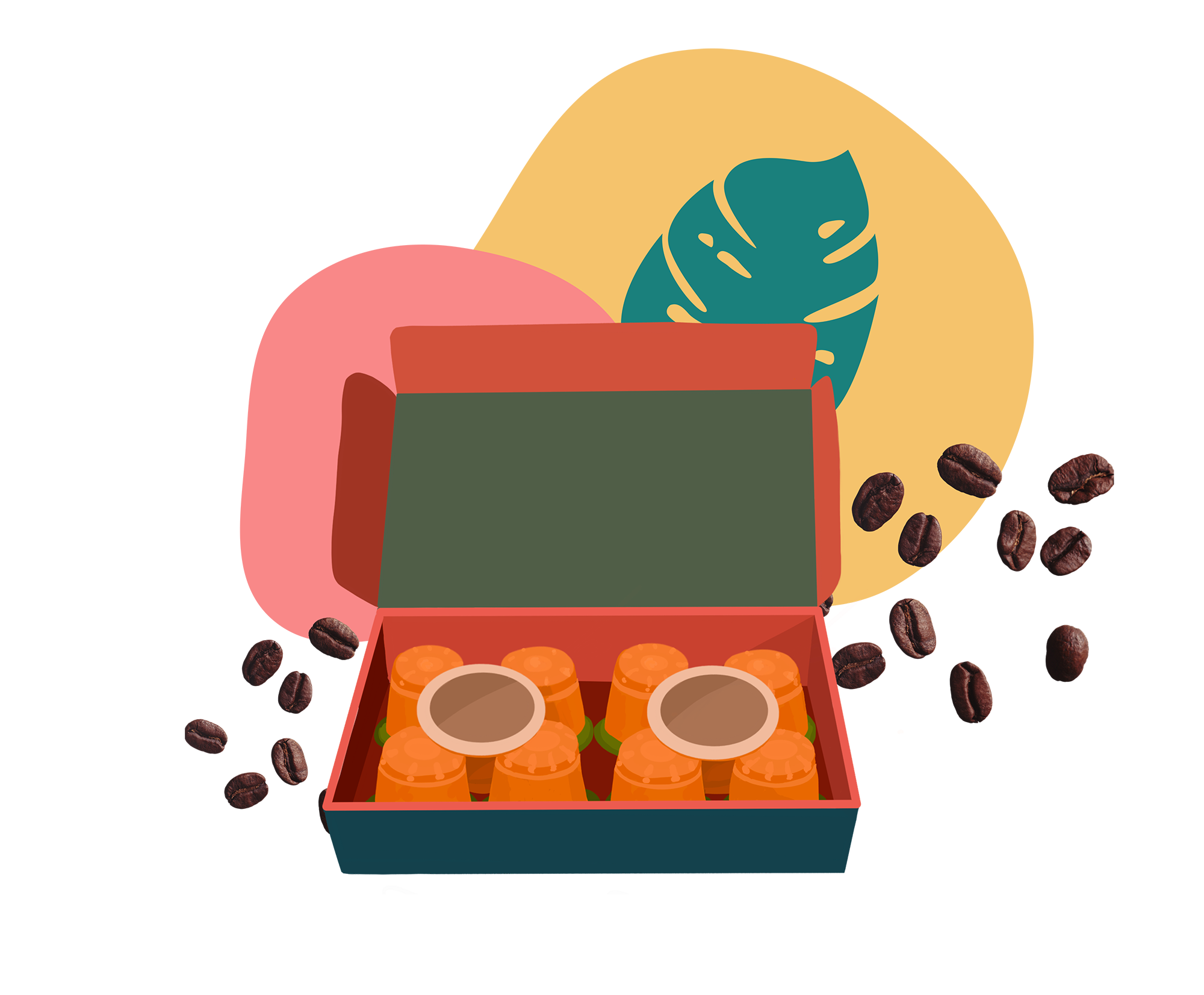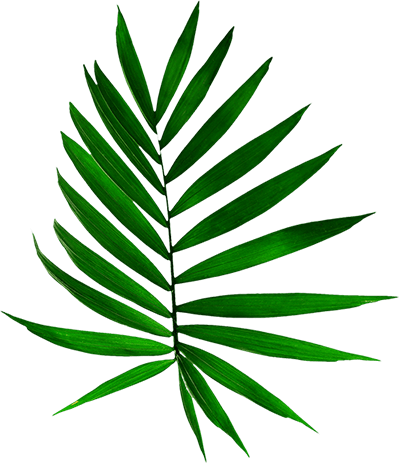 Yes, finally! Fresh, lighter roasted coffee - delivered straight to your mailbox. Never run out of great tasting coffee with an honest price for the farmer.
That's a promise.
Directly from the farmer through your mailbox
Are you a caffeine junkie or a true omniscient coffee connoisseur? We can ship your fresh beans weekly to monthly. It's up to you!
Not entirely sure? You can always change your deliveries later on or mix it up in your own my.wakuli account.
225 grams
Smooth all-rounder
100% Arabica - Peru & Brazil

225 grams
Surprise! Monthly changing origin
and flavour


40 pods (combination possible)
Biodegradable & compostable
Nespresso® machine compatible
To preserve the unique flavours from around the world
Do you buy stale bread? Of course you don't! We roast daily and send your coffee out immediately
Our farmer friends earn on average 2 to 3 times more than the supermarket brands
You're in control. Adjust or pause a delivery? Fixed easily in my.wakuli
Hop on to explore exotic origins, it's exciting flavours and exchange the best brewing methods with more than 8000 other coffee lovers!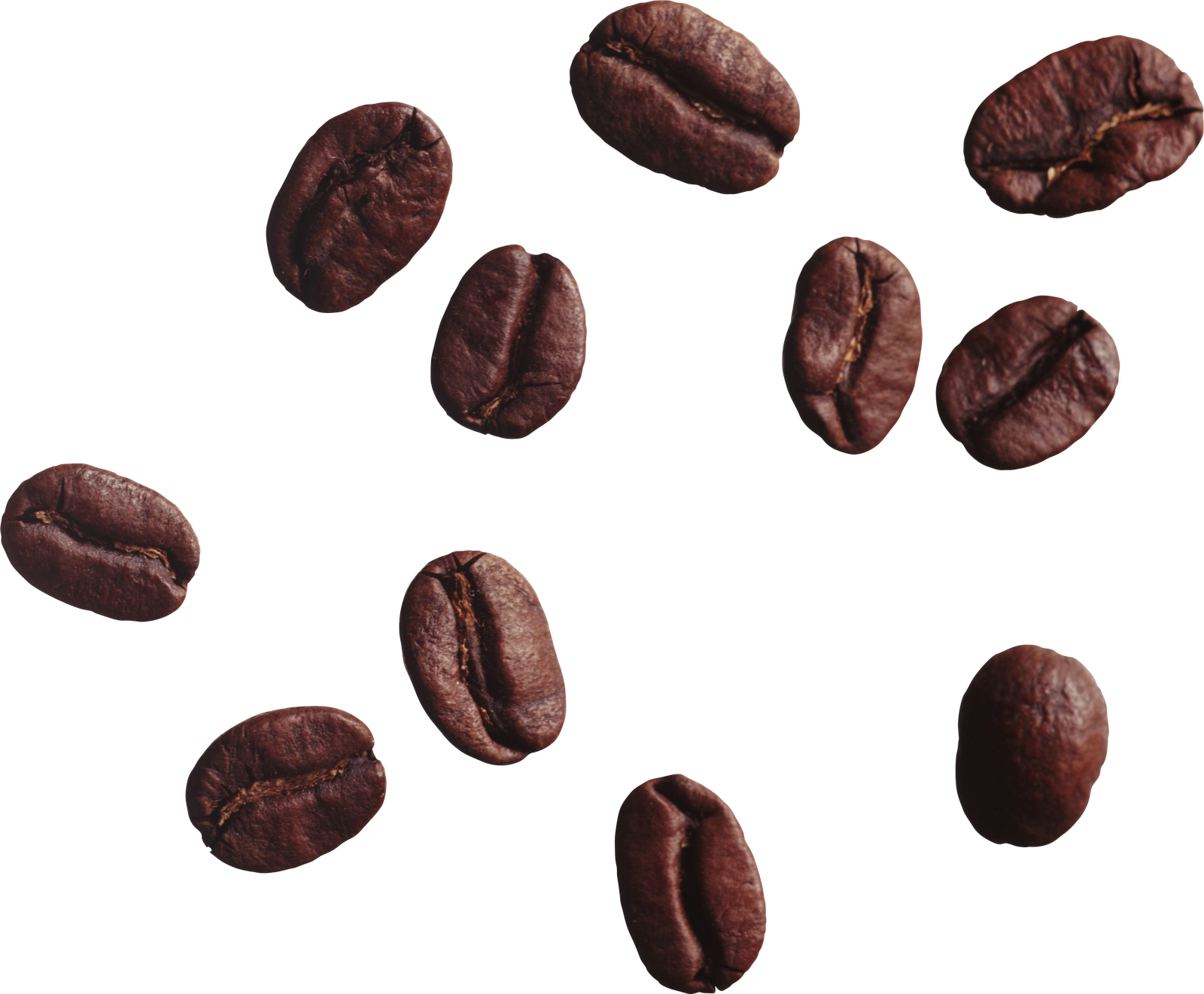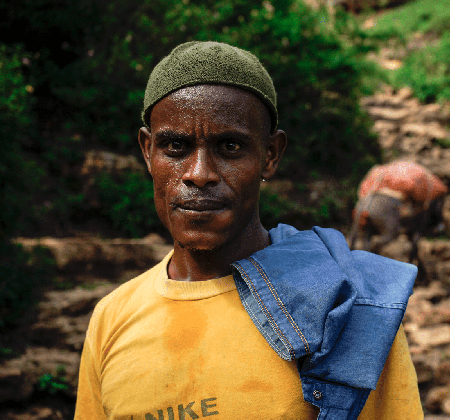 It's time to accelerate change in the coffee industry. We are setting up long-term partnerships with coffee farmers around the world to:

Work towards a living income
Strengthen communities to invest in coffee quality improvement
Collaborate in restoring valuable ecosystems at origins
More people drink Wakuli equals more impact. Simple. Join the coffee revolution and let's together fight for transparency in trading, a better price for the coffee farmer and sustainability in the coffee industry.
We thinks it's muy importante!
Time to shake things up..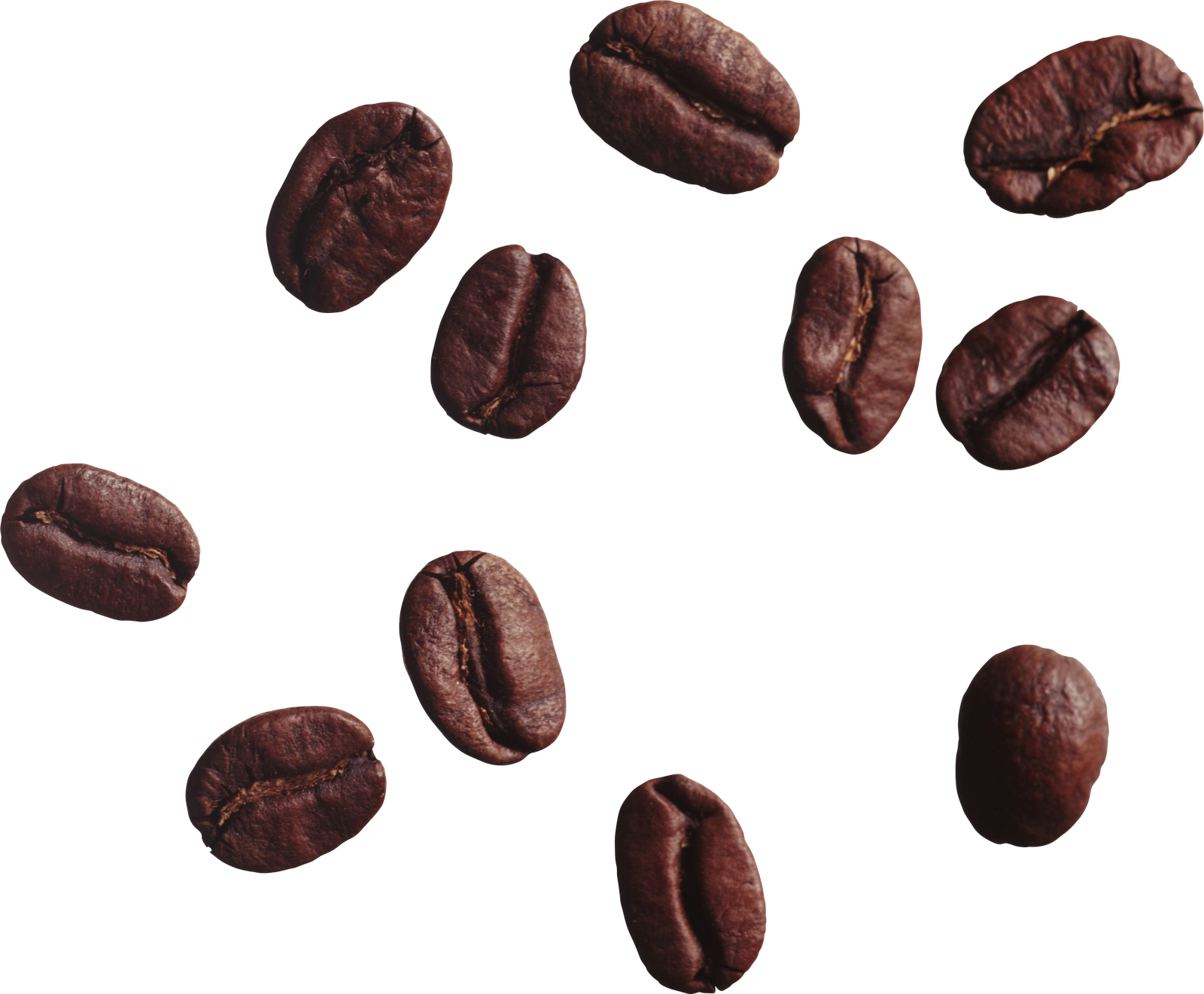 Coffee lovers about Wakuli
Frequently asked questions
Great question. We are a direct trade coffee start-up from Amsterdam. In this day and age to shake up the old 'n stupid coffee industry with its low-paid farmers, awful, burned beans and huge ecological footprint.

We have been selling fresh, lighter roasted quality coffee in subscription form since 2019. In addition to freshness & quality, our focus is on sustainability and impact. We know our coffee farmers and buy through direct trade, making sure they get a better price. We need you to help us though because more Wakuli drinkers equals more impact!
Coffee bought in bulk often contains defects that make the beans taste not so great. To mask this, they roast the coffee darker and actually burn them. That's where the really bitter taste comes from. We only buy the best beans and naturally roast them a bit lighter. This means that you have less of that really bitter aftertaste and the wonderful flavours of the coffee bean itself are well preserved! Also, it contains some health benefits. Win-win!

For the true connoisseur: we don't have a very light roast, but our roast falls into the category "omni-roast"
We currently have whole beans, espresso grind, filter grind or biodegradable coffee pods (Nespresso machine compatible). Wondering which kind you need?

Pour over, french press, cafetière of filtermachine: filter grind
Espresso machine: espresso grind
Fully automatic machine or your own bean grinder: whole beans
Nespresso machine: pods
Unfortunately, we do not (yet) have options for a Dolce Gusto or Senseo machine.
A bag of coffee (225 grams) is enough for about 25/30 cups of coffee, depending on the brewing method. You can choose to receive 1,2,3 or 4 deliveries per month.
Wakuli Blend: €5.50 per delivery (225 grams)
New Origin: €6.30 per delivery (225 grams)
Wakuli pods: €17.60 per delivery (40 pods)
All prices include shipping costs.
Of course! You'll get your own account on my.wakuli.com. It's up to you to (temporarily) pause your coffee deliveries. This could be after the first delivery, or after the 142nd. Oh and before we forget, it's always possible to request an extra emergency delivery, have your coffee delivered to a different address or try a new variety or different grind size.
That's the beauty of it, you don't. It fits through the mailbox. So you can play sports, go to work, walk the dogs, watch a movie under a blanket and pretend you're not at home or whatever you want to do and it'll still be delivered.
Yes, you can! Although you can always cancel your subscription, even after your first delivery, it is also possible to order a sample package first. Check wakulishop.com. You'll pay shipping costs though, whereas with a subscription, you don't.
"These young coffee entrepreneurs really want to make a difference for the farmer."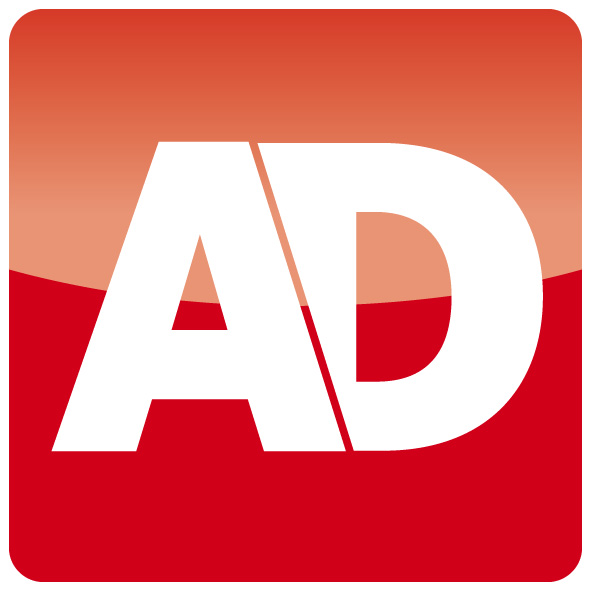 "Wakuli coffee through your mailbox, better for the farmer?"
"The coffee subscription that is going to solve the coffee crisis."
"Wakuli is named leader in the ASN Sustainable Coffee Overview"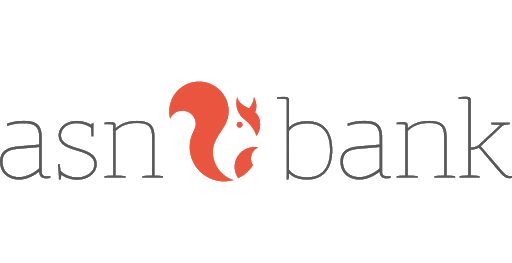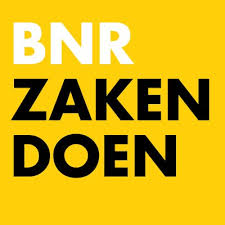 "Lukas about Wakuli, the TV premiere and our plans for the oncoming years."